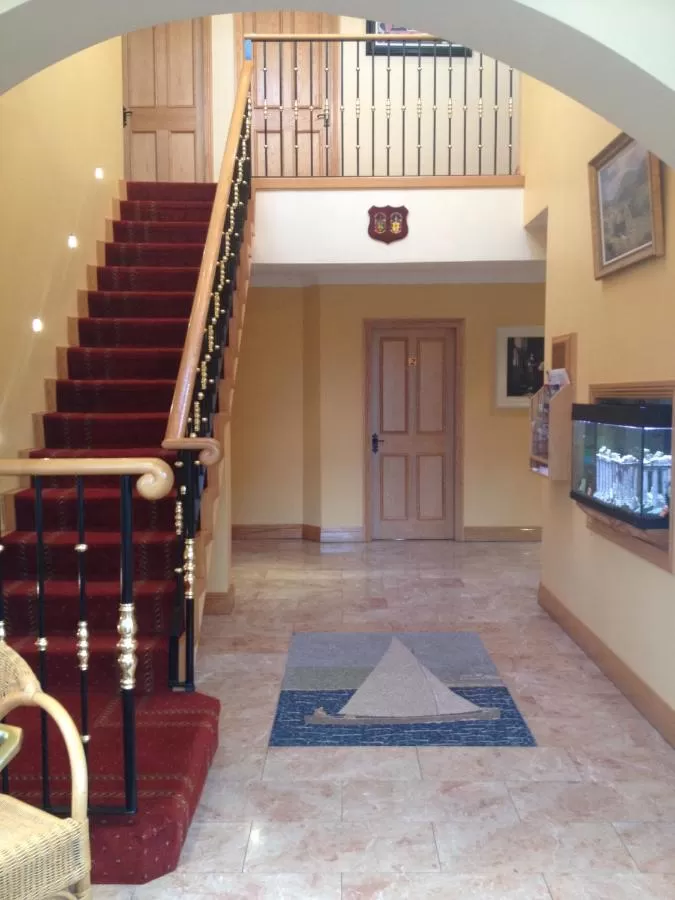 Anvil house is a purpose-built Bed & Breakfast in the heart of Achill Sound 'the gateway to Achill Island'.
Our House is a modern Bed & Breakfast with spacious rooms and we pride ourselves in providing a memorable stay and excellent customer service.
Our peaceful atmosphere, enhanced by our central location, whether you are traveling alone, as a couple or family makes for a memorable break and friendly welcome.
Anvil House is a relaxing destination and an ideal base to tour our beautiful Island and beyond.
Céad Míle Fáilte Romhat..